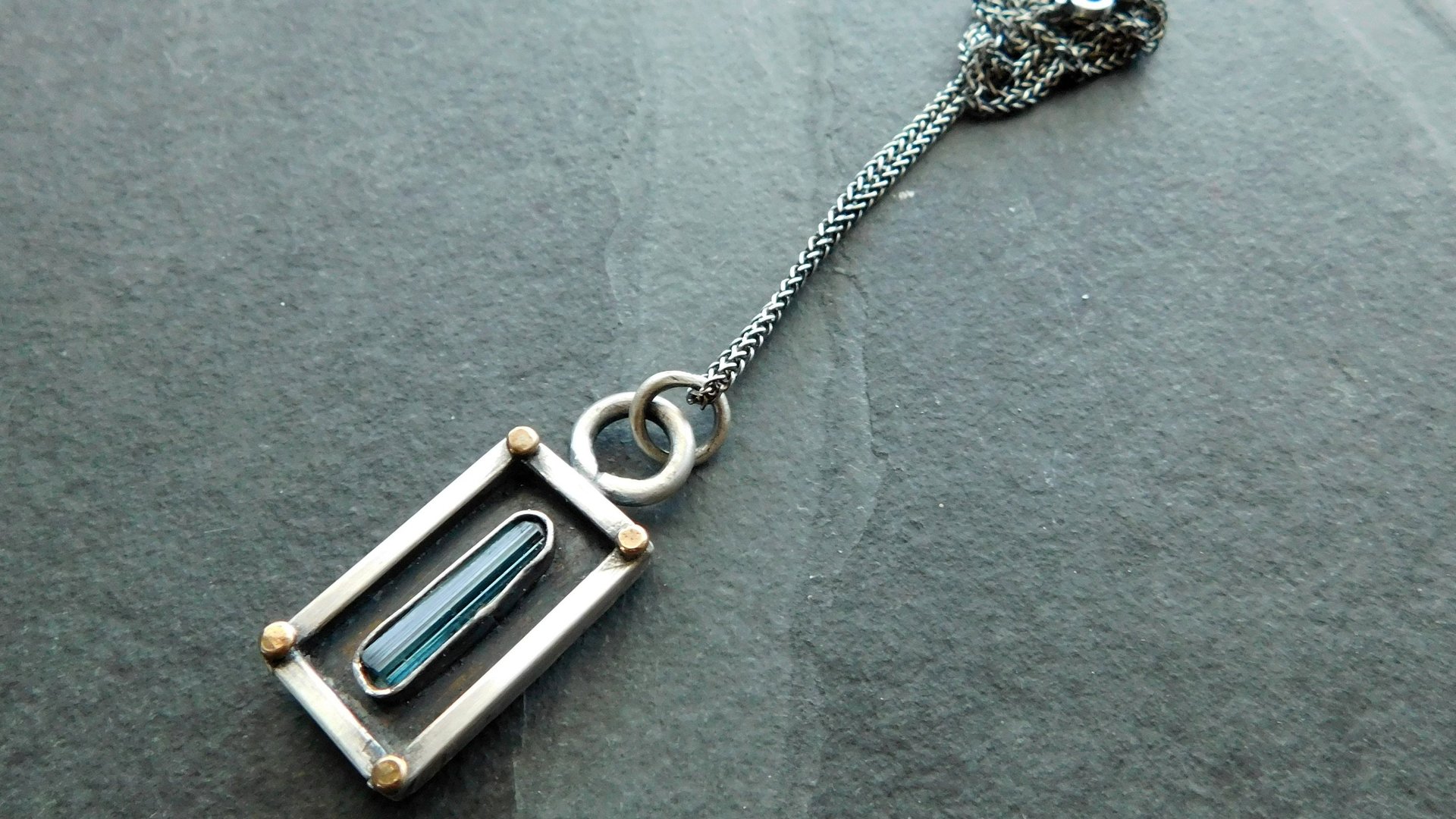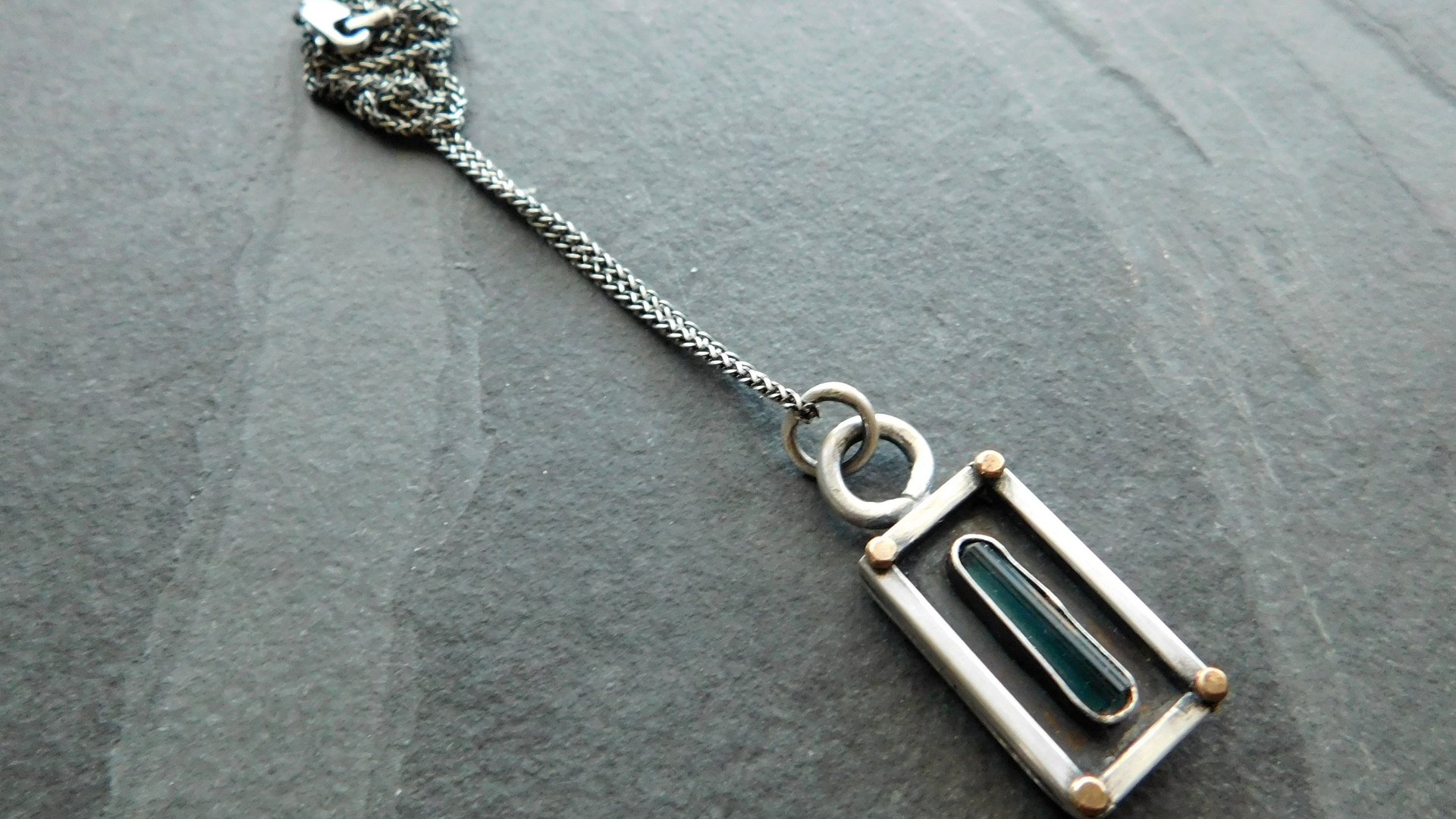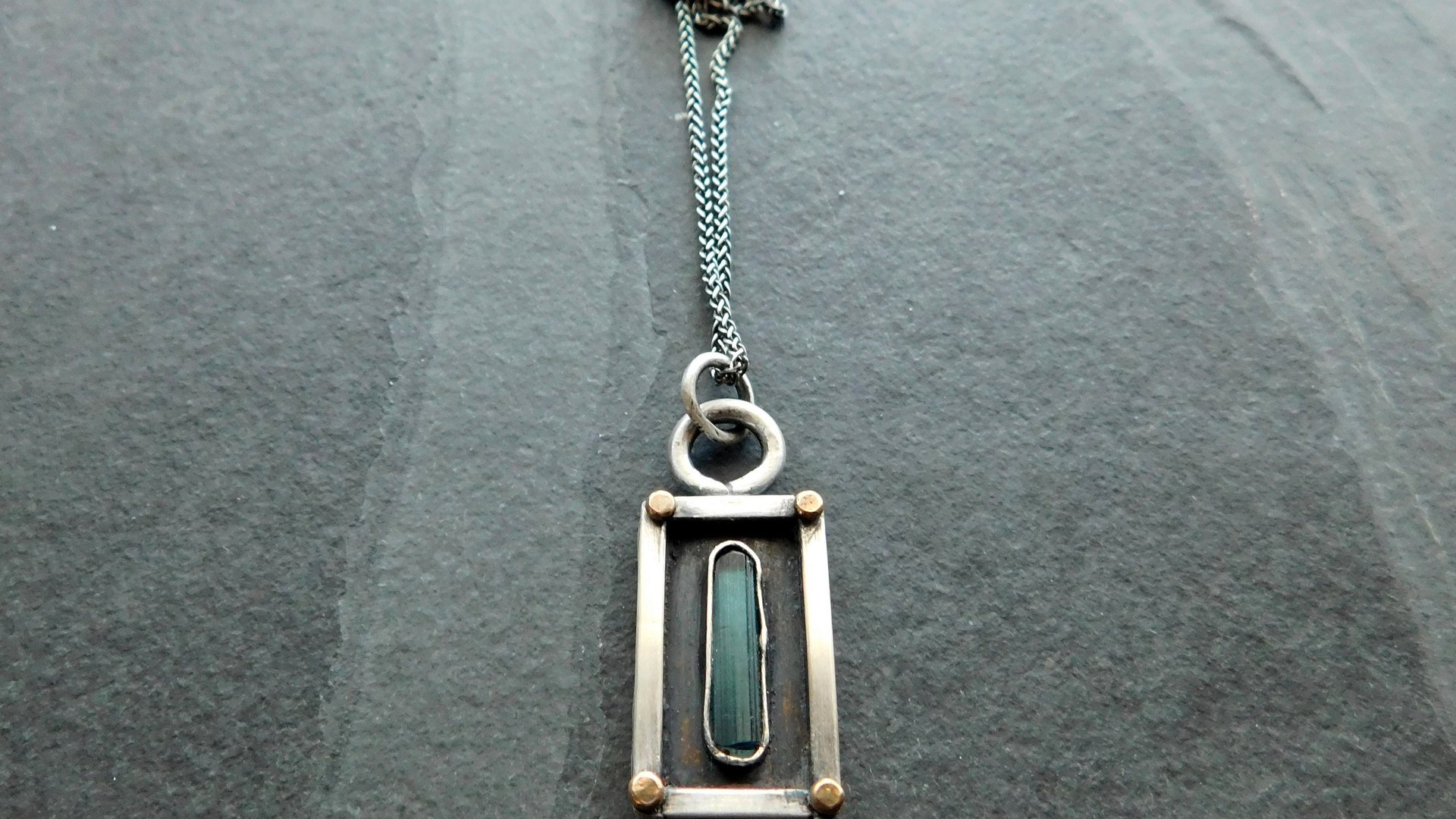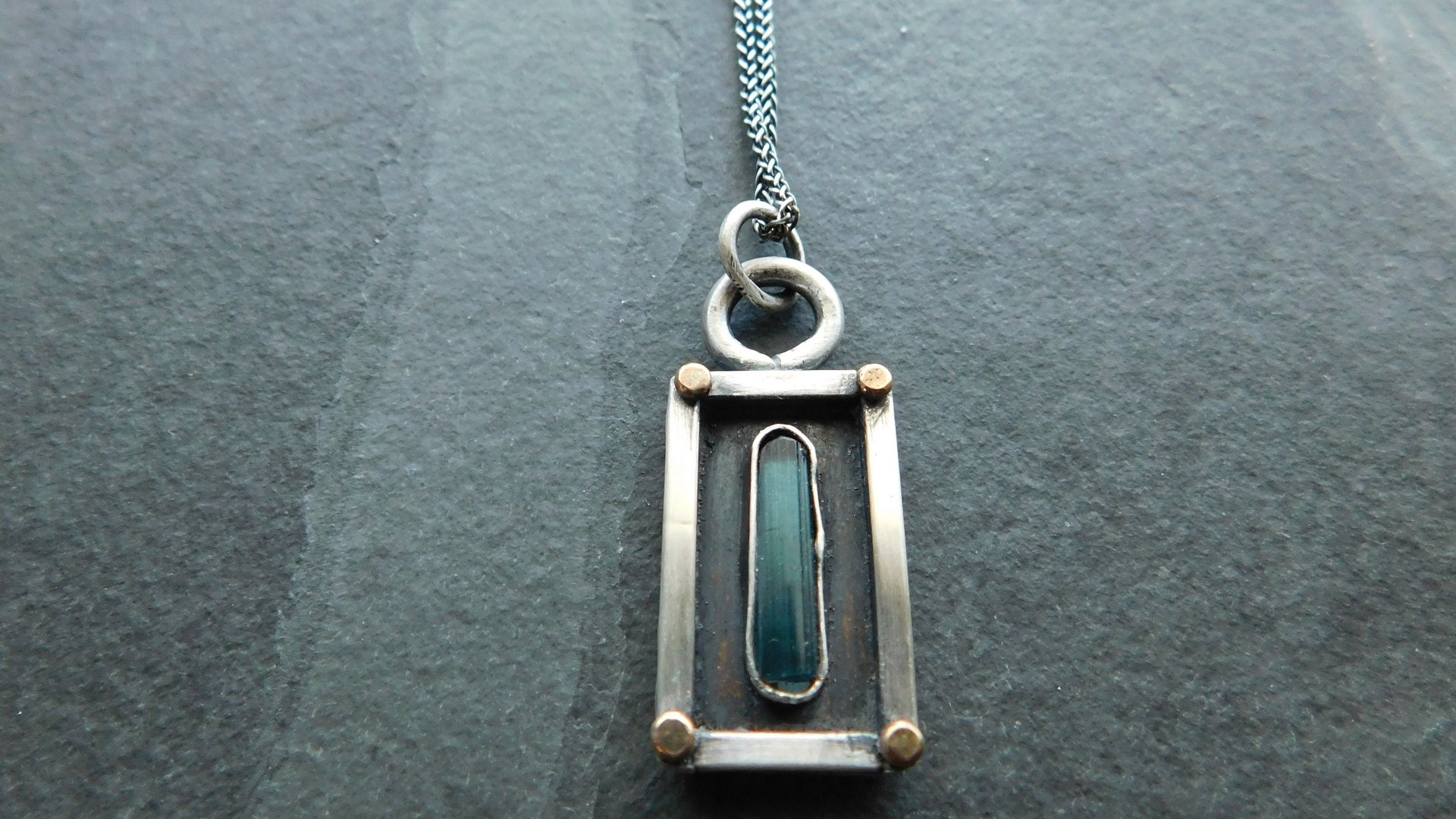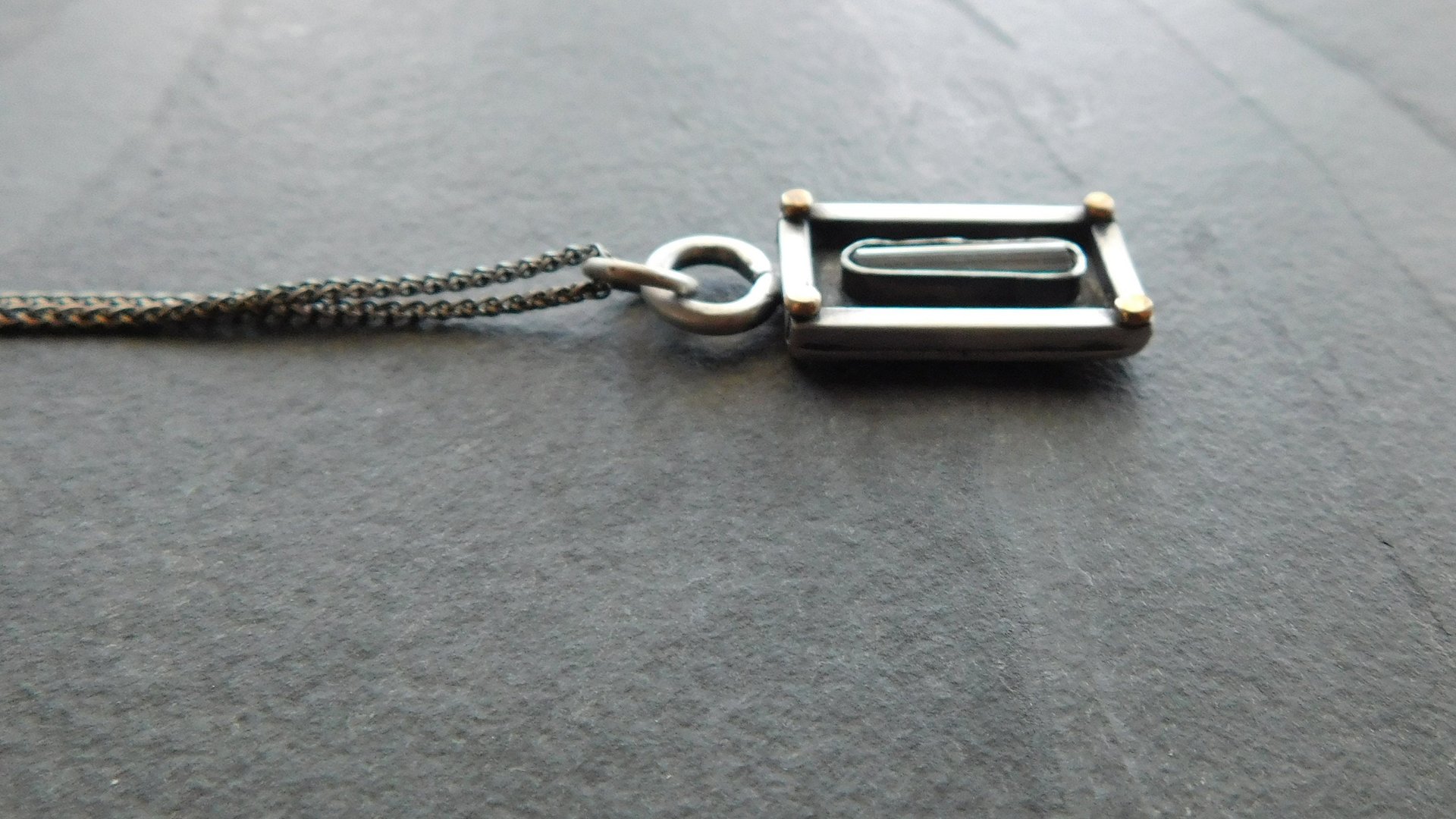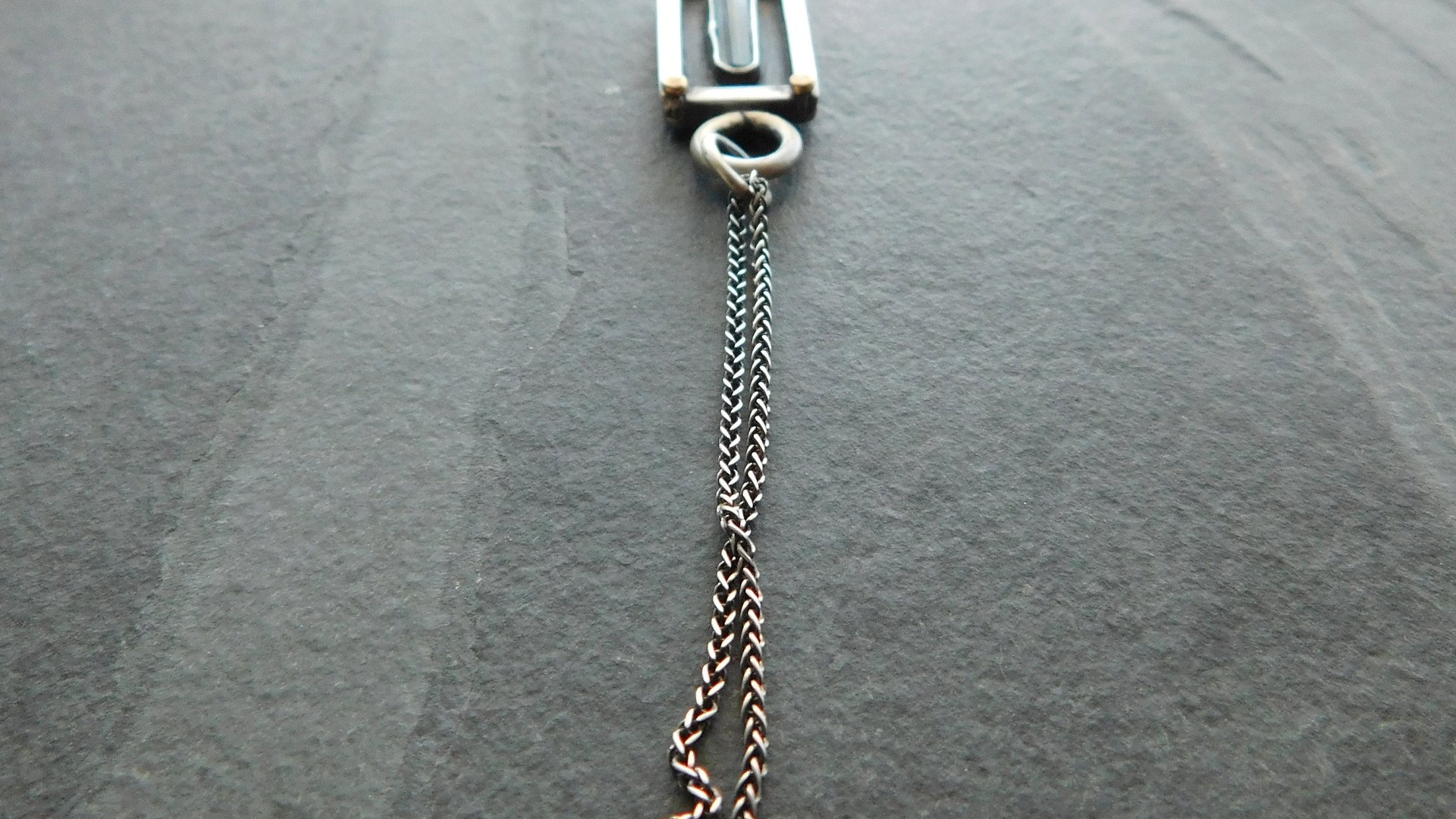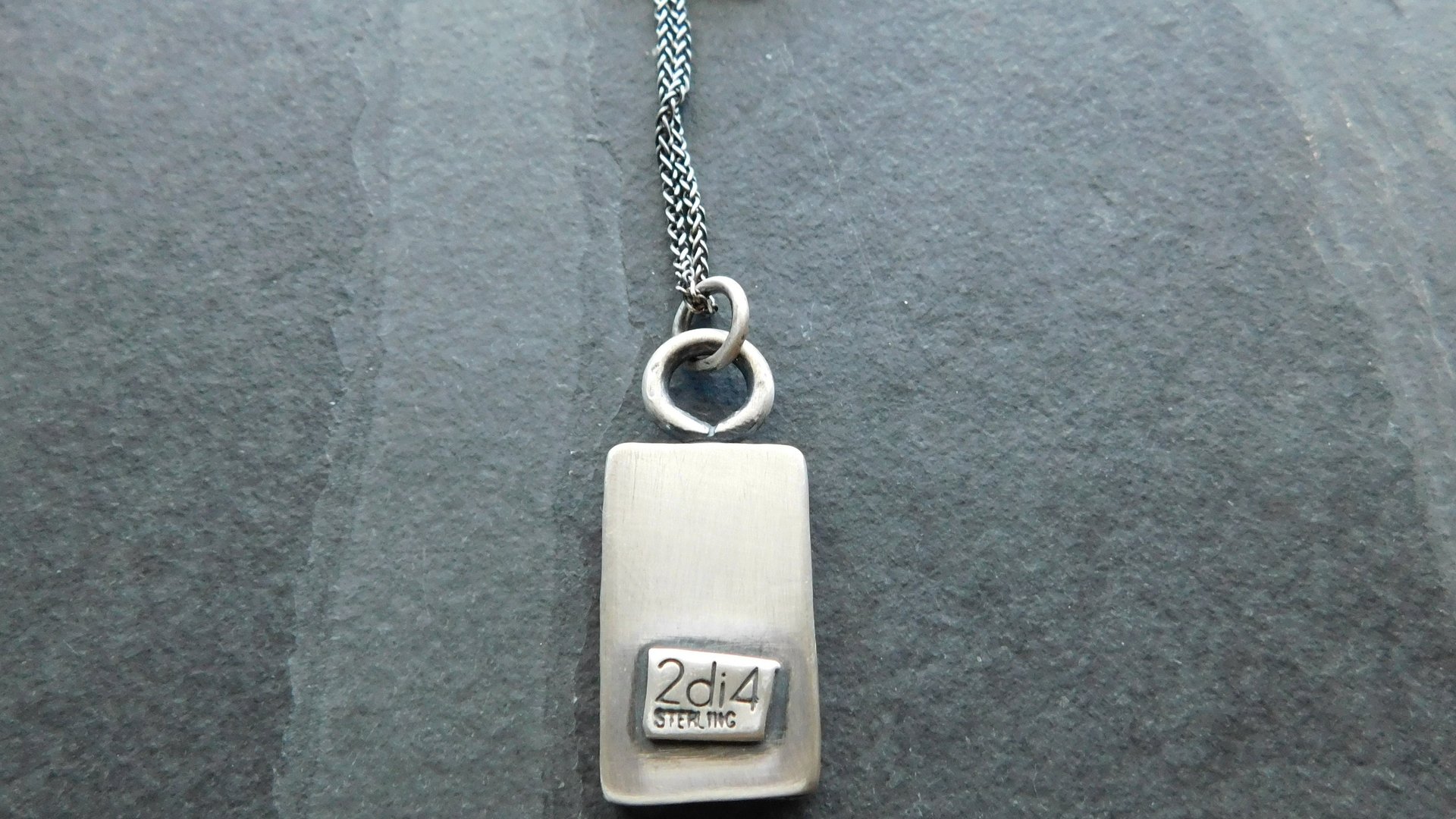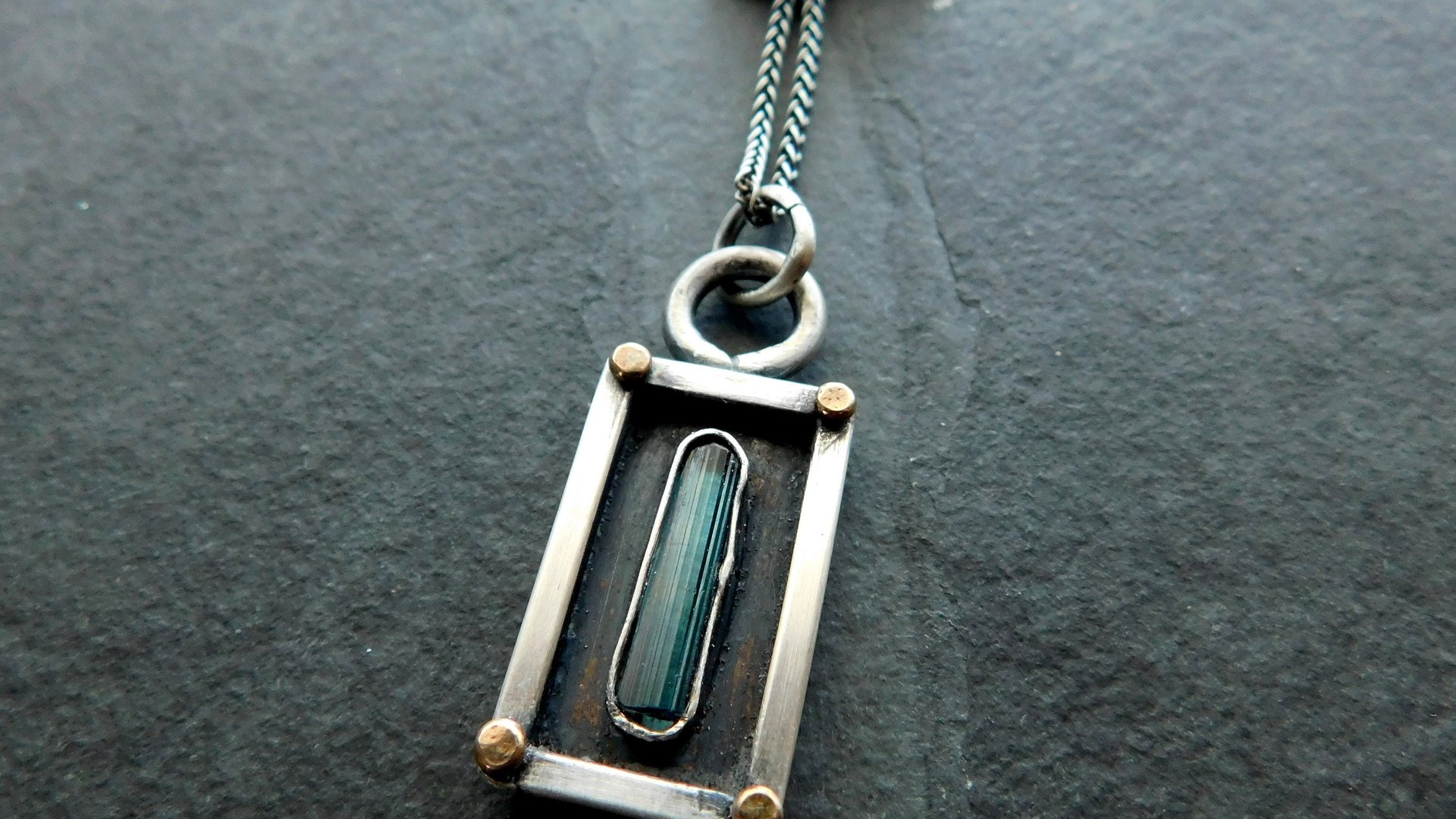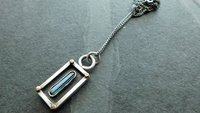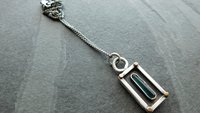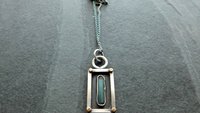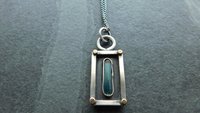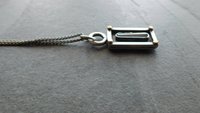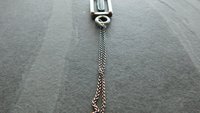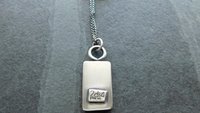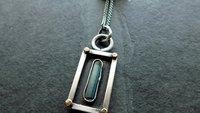 Indicolite Tourmaline Raw Crystal Mineral Oxidized Sterling Silver 14K Gold Mixed Metal Pendant Necklace
This pendant was hand fabricated from sterling silver sheet metal and heavy gauge square wire. It features a raw, natural indicolite tourmaline crystal, bezel set in fine silver. The crystal is a saturated deep teal hue. The crystal is a really nice quality, very clear with few inclusions. The stone was given a shadowbox type setting with a frame constructed from heavy gauge square wire. Four 14K gold dots accents were placed on each corner of the frame. The metal was oxidized and I left the setting dark to give depth and make the color of the stone pop in contrast. Hung from a delicate (small), oxidized sterling silver wheat chain.

The pendant is 1.50" in length and .50" in width. The chain is 20" in length and 1.30 mm in width.